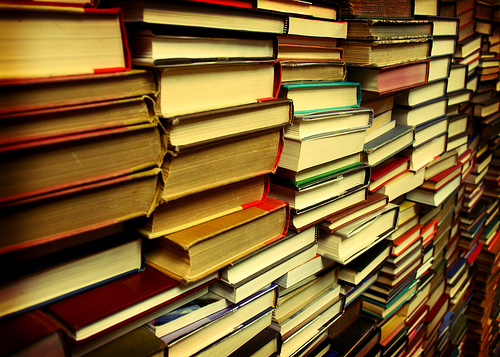 Teenagers, in the course of their education, DO NOT read enough. And they definitely don't read enough of the important books from the last 50-100 years or so which are tragically ignored by school curricula.
These are some of the books that I've read recently and believe are MUST-READS for the +12 age group:
How To Win Friends and Influence People
The 4-Hour Workweek: Escape 9-5, Live Anywhere, and Join the New Rich
Awaken the Giant Within : How to Take Immediate Control of Your Mental, Emotional, Physical and Financial Destiny!
The Power Broker: Robert Moses and the Fall of New York
Unbroken: A World War II Story of Survival, Resilience, and Redemption
The Teacher Who Couldn't Read: One Man's Triumph Over Illiteracy
Outliers: The Story of Success
The 7 Habits of Highly Effective People
Walt Disney: The Triumph of the American Imagination (Vintage)
The Forgotten Man: A New History of the Great Depression
Now I've got plenty more suggestions and I'll continue to build out this list…
Remember, reading is important for a variety of reasons but chief among them is because it amounts to *vicarious experience*.
How many have Mom and Dad read?